Create & remix
interactive rooms
from your browser.
Try it now
Example Rooms
Tap to open. Everything is remixable.
Features
How it works.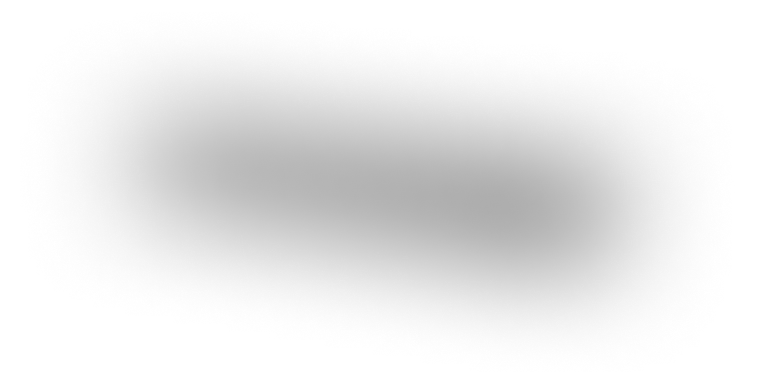 Create.
Choose from hundreds of
things to add to your room.
Build.
Build anything you want,
or remix anyone else's things.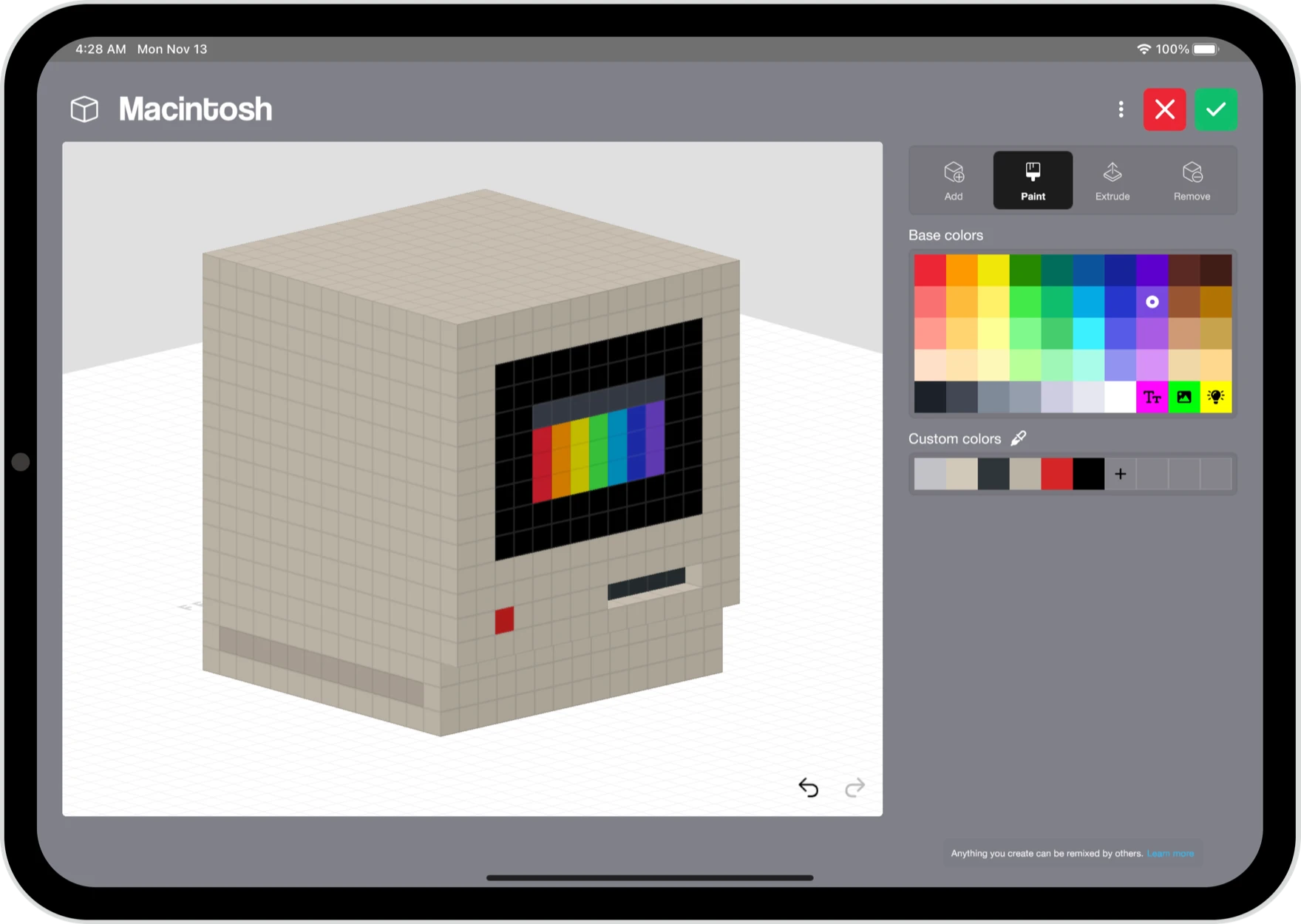 Code.
View source of anything,
then change how things work.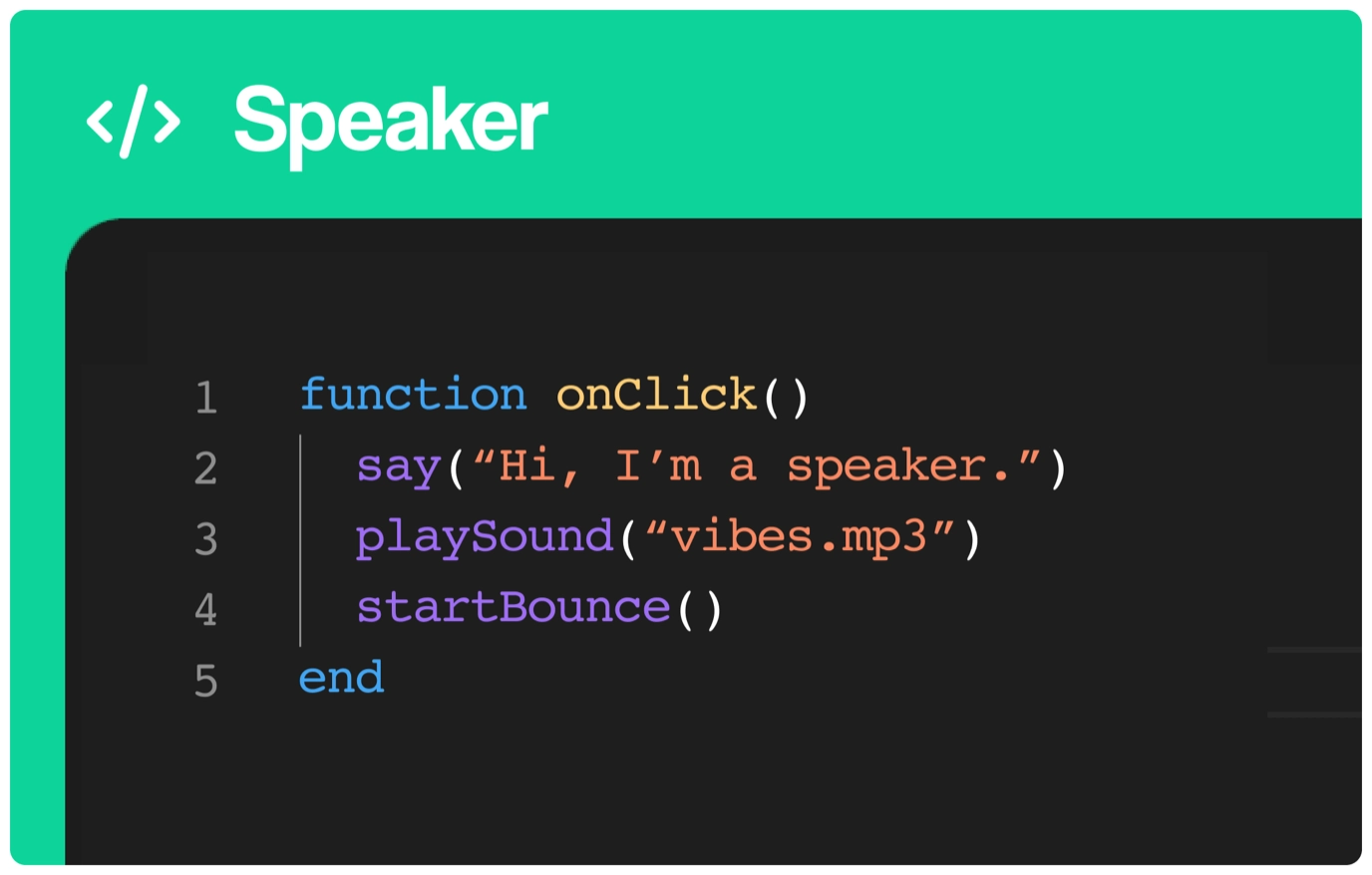 Interested?
Visit rooms.xyz on desktop.